Online Claiming (Kid Kare)
You can log into our secure web site and record everything the food program requires in seconds!
Record Meals
Enroll Children
Note school holidays, child sick days, etc.
Pre-plan Menus
Print tax reports
Find out how much you'll be paid
Eliminate claim errors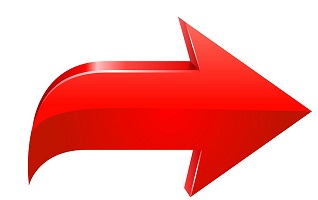 View a brief KidKare introduction video on YouTube here
Submit your claim with a click or a touch!
Don't hassle with paper forms any more. When you're ready to send your claim into Catholic Charities, just point & click and you're done. If you like, you can print out your claim for your own records – but you don't have to. You can always print your claim later, as your information is stored for at least three years and is easily accessible online.