Functional Family Therapy
Who We Are
Functional Family Therapy (FFT) is a short-term, evidence-based program that is offered in your home or office based setting, whichever is more comfortable for your family. FFT therapists are licensed Master's level clinicians who receive on-going, specialized training through FFT, LLC and are held to the highest fidelity standards to promote successful treatment outcomes. Additionally, the program receives monthly consultation and support from a national FFT, LLC consultant.
How FFT Can Help
Participation in FFT services will help you:
Create better relationships with your family
Learn better ways to manage anger and resolve problems without fighting
Improve communications between family members
Build trust and respect within your family
Prevent or reduce involvement within the juvenile justice system
How It Works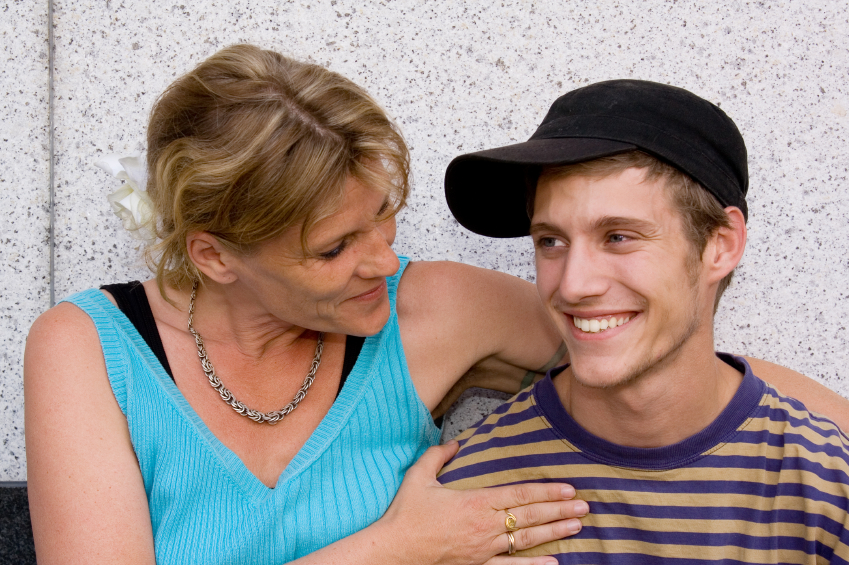 FFT is a 3-phase therapeutic intervention with specific goals for each phase. As the goals are met, the family transitions to the next treatment phase. The program typically consists of 12 to 16 sessions with additional sessions available for more complex needs. With consistent and regular participation, the program can often be completed within 4 to 5 months.
Treatment objectives include, but are not limited to:
Understand the issues your family is struggling with
Reduce negativity, hostility and blaming between family members, while providing hope that change is possible
Find specific ways to change the problems/behaviors that are challenges to your family
Use specific techniques and build upon your family's strengths to increase functioning in your family
Develop a plan to prevent relapse into problem behavioral patterns
Find and/or develop supports to maintain the positive changes made in therapy
Eligibility
FFT is offered to families with youth aged 11-18 who are struggling with social, emotional, or behavioral issues within a 50-mile radius of our Auburn, Bangor and Fairfield sites.
"We were very hesitant to invite a therapist into our home. Our FFT therapist went at our pace and she came to us, which is the only way we could have attended sessions. She has earned the trust of our entire family. Each member approaches her as they need and even the grumpy teenagers look forward to her coming! She has helped us through some very painful times this year and we are deeply grateful. FFT is how therapy should be delivered."