PATH
(Projects for Assistance in Transition from Homelessness)
A PATH toward hope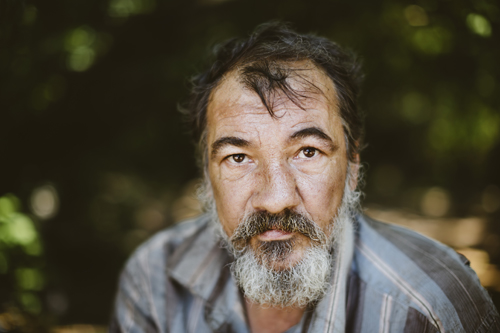 For adults who are homeless, or are at-risk of homelessness, with a serious mental illness or a co-occurring mental health and substance abuse disorder, life holds many challenges. We believe connecting to appropriate care and services shouldn't be one of them.
The PATH program is designed to seek out homeless individuals via active outreach by our trained staff, connecting them with applicable services currently available in their communities. Our goal is to help more people find a PATH out of homelessness, toward greater connections within their communities.
Program Offerings
A program of Catholic Charities, PATH services include: outreach, engagement, and referral services to persons who are homeless and have serious mental illnesses or co-occurring serious mental health and substance abuse disorders with a particular emphasis on:
Persons most in need of services based upon their level of jeopardy and probable MaineCare section 17 eligibility,
Services that are not supported by mainstream mental health programs; and,
Services not covered by an individual's insurance.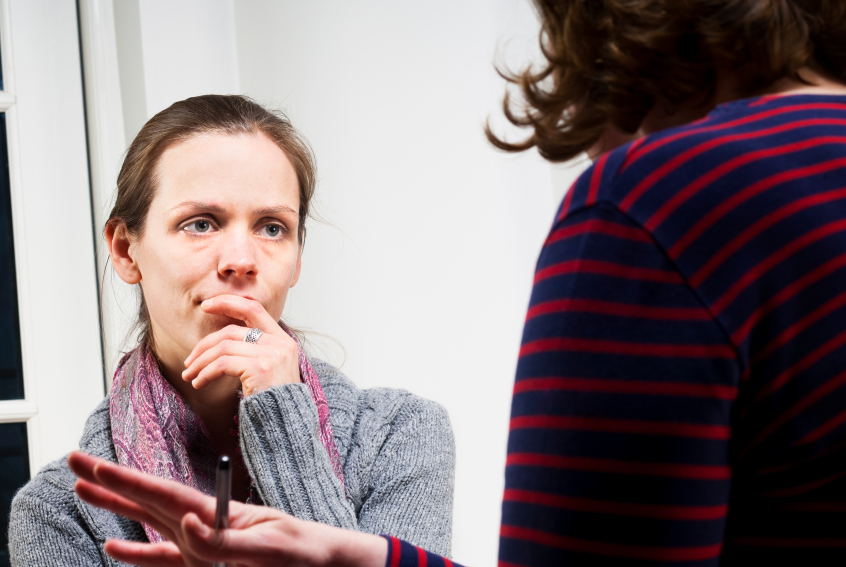 PATH staff engage in active outreach, which is defined as face-to-face interactions, with homeless individuals where they are. This may include out on the streets, shelters, campgrounds and hospitals, among other places. Once identified, our staff will begin the process of screening, developing a rapport and providing support while assisting with immediate and basic needs and referrals to appropriate resources.
**Please note that our services do not extend to emergency needs, such as sheltering.
This Program is supported by funds from the Maine Department of Health and Human Services and Federal Projects for Assistance in Transition from Homelessness.