Employment Services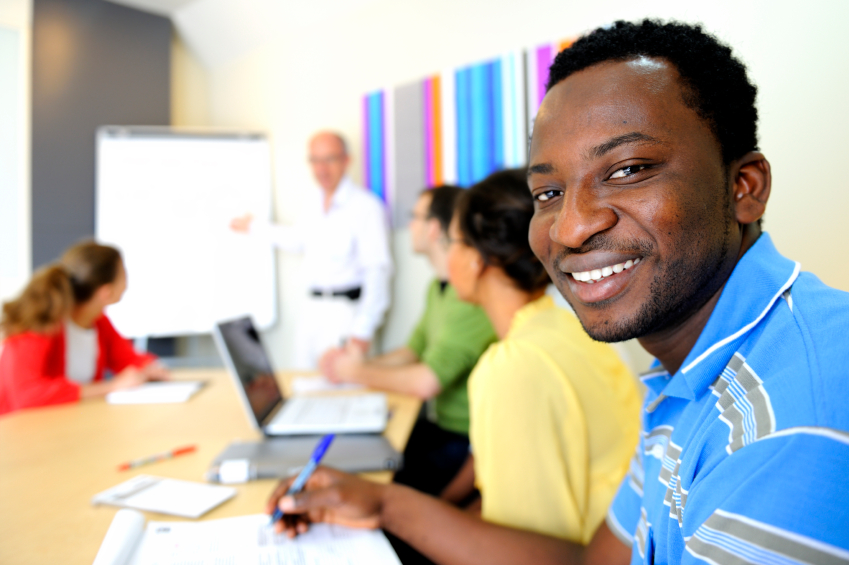 The RIS Employment Case Manager provides support and guidance to job seekers and employers alike. RIS Employment Services include:
Assessment of vocational skills
Pre-employment orientation
Employer recruitment
Pre-screening of qualified applicants
U.S. work culture and employer expectations training
Follow-up with employers/employees
Interpreter services (as needed)
We also offer support for all aspects of employment searches, including help with:
Creating a resume
Completing job applications
Job interviewing skills
Connecting you with other employment resources in the community
Download our Connecting Maine Businesses and Refugees brochure here.
Contact us for more information.