Helping refugees build new lives here in Maine
Maine's only refugee resettlement program, Catholic Charities Maine Refugee and Immigration Services (RIS) is dedicated to helping those seeking a new life in America become independent, productive members of our community.
From cultural orientation and referrals to case management and ongoing support (see our full list of services here), we are committed to providing the highest quality professional resettlement, orientation, employment, and cultural adjustment services to those refugees assigned to our care.
The kindness and generosity of our community is essential to our success — even the smallest gift of money, goods, or your time as a volunteer can make a world of difference to a newcomer in need of a friend. Please support us any way you can — give items needed on our Wish List and see other ways of helping here.
"For I was a stranger and you made me welcome…."
—Matthew 25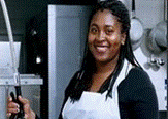 Looking for experienced, motivated employees?
Hire a refugee — find out more here.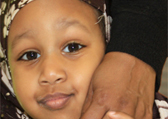 Other Ways to Help
Refugee Resettlement Services furnishes apartments for newly arriving Refugee families. We accept gently used furnishings and house wares.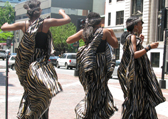 News & Media