For Parents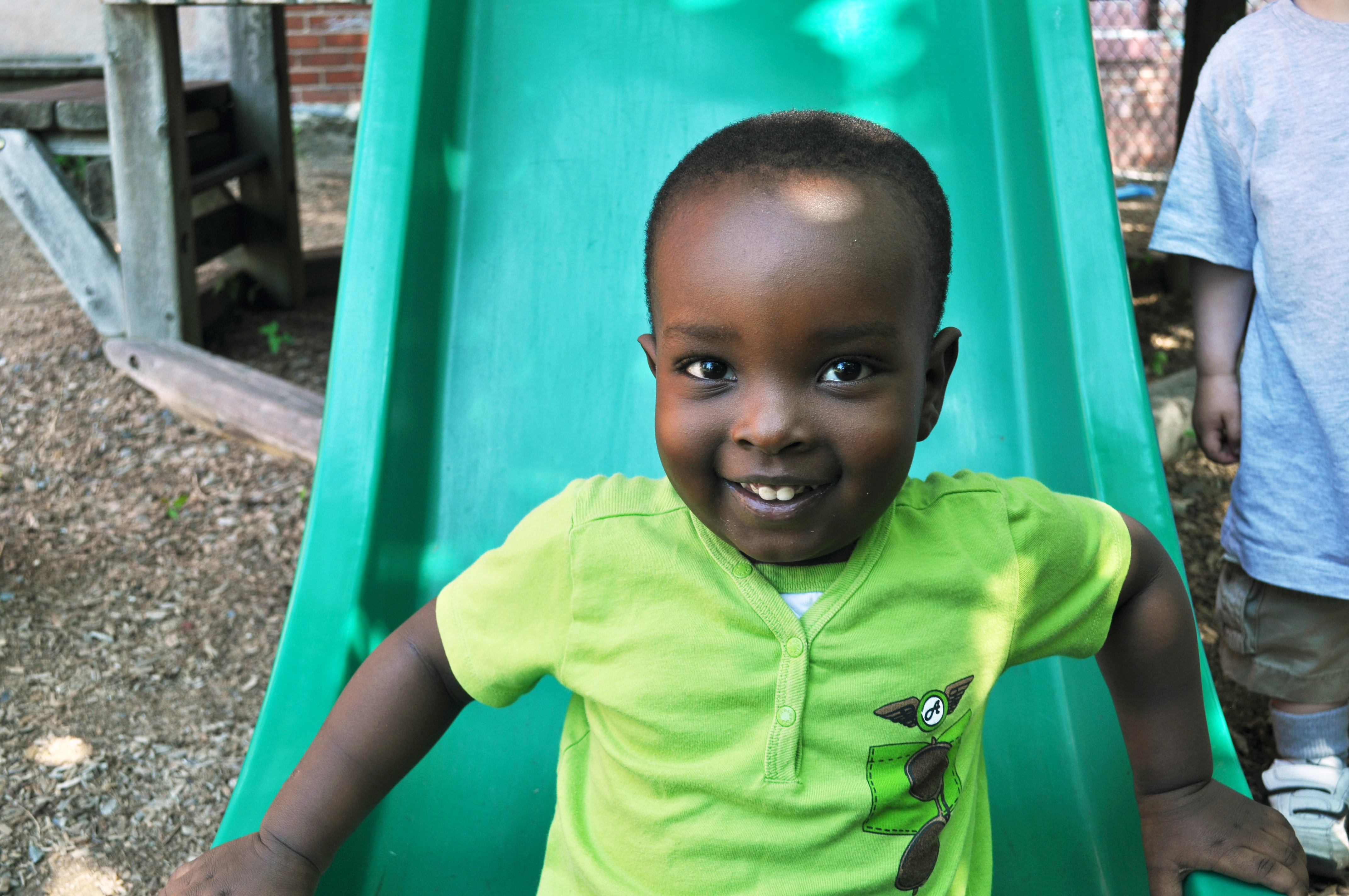 At St. Elizabeth's, we believe in partnering with parents to maximize every child's healthy development. With regular communications and an open-door policy, we encourage you to share in this exciting and important stage of your child's life.
Application
Download our application here (Word Document).

Get Involved!
You are always welcome to visit our facility or volunteer your time — from reading in the classrooms to acting as a chaperone on field trips, we guarantee you a fun and rewarding time!
Our Location
With our warm and inviting classrooms and welcoming staff, we are certain your child will feel right at home at St. Elizabeth's Child Development Center.
We are located in a lovely historical building in the heart of Portland, at 87 High Street.
St. Elizabeth's Child Development Center
Monday - Friday, 7:00 am - 5:30 pm
87 High Street
Portland, ME 04101