Get Help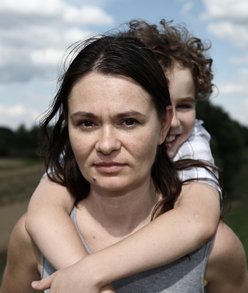 Since 1966, Catholic Charities Maine has been providing help and creating hope for individuals, families, and children in need, regardless of faith or ability to pay. From emergency help and food to counseling and child care, we deliver our services with competence, confidentiality, and compassion.
Because we are all, at one time or another, in need of help and hope.
What are you looking for?
Adult Services
Children's Services
Substance Use Disorder Services
Child Care Services
Community Outreach
Senior Services, Services for Persons with a Disability