Welcome from Our CEO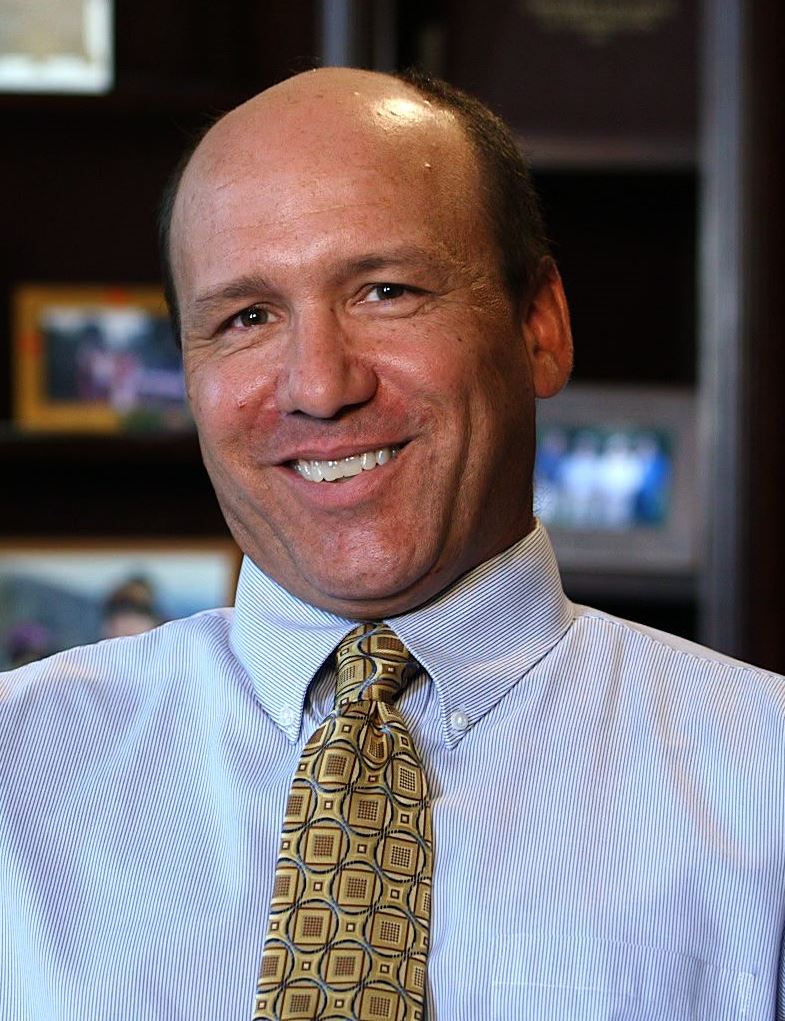 Welcome to Catholic Charities Maine's website! We are a human services organization, deeply rooted in faith and dedicated to empowering and strengthening individuals and families of all faiths by providing innovative community-based social services throughout Maine.
Catholic Charities Maine is known for its compassionate care and for our commitment to providing the highest quality of services. We are guided by our agency Core Values of RESPECT, INTEGRITY, COMPASSION, HOSPITALITY, EXCELLENCE, and STEWARDSHIP which are the true RICHES of our agency. Through the personal commitment of our employees, volunteers and donors, the service delivered by our more than 20 programs vastly improves the lives of over 50,000 individuals and families every year.
As you visit our site, you will see that you can make a meaningful difference in the lives of those we serve. We are all blessed with gifts and talents and we are all called to share those gifts with others. Whether you are looking to volunteer time and talent or donate to your favorite program we offer an array of options. You will also find services that can be of great assistance to you or a loved one that has a need.
Please take some time to learn more about us. If you have questions or need to talk with someone directly, please call our main office at 1-800-781-8550 (TTY: Maine Relay 711).
Thank you and God Bless,
Steve