Request Assistance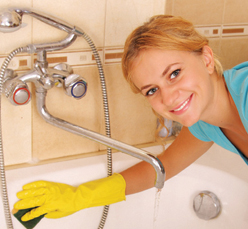 Anyone can make a referral — clients can call to request services themselves or be referred by family members, friends, neighbors, caregivers or social services. A co-payment for services may be required; services may be available at no charge for people meeting eligibility guidelines.
Choose your own Homemaker with Self Directed Care
If you are eligible for our Self Directed Care program, Catholic Charities will train you in how to direct your own care and assist you in paying your worker. For more information, call 1-888-ISS-CCME (1-888-477-2263).
Request Assistance
To request assistance, please fill out a referral form and fax it to (207) 299-1930, email it to us at [email protected], or call us at 1-888-ISS-CCME (1-888-477-2263). (Providers must submit a referral form)