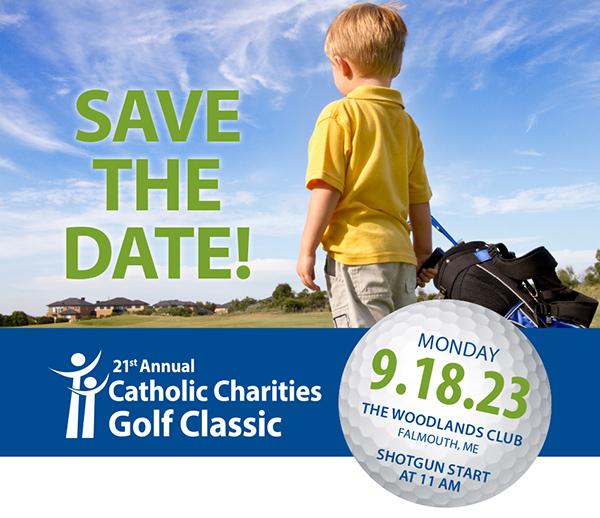 We can't wait to gather for the
21st Anniversary of our
Put Children First Golf Classic!
For two decades, this tournament has raised critical funds for childcare scholarships. Every year, it's the most rewarding day of golf you can play. And it's always a sell-out, so please register early!
The day will include our greatest hits – on-course grill station, cocktail reception and auction, and Wall of Wine & Spirits. Plus, a few surprises, a great day on the course, and we'll still get you home long before dark!
Register a team or individual player
Download Registration/Sponsorship Forms
For more information, please call Development at (207) 523-1188.

Maine Children Need Our Help!
When you support our Golf Classic this year, you will be supporting kids in our community in a whole new way. This year, our goal is to raise $65,000 for the Put Children First Scholarship Fund – a fund that supports the cost of child care for low income working families. Without this vital program, single parents and struggling families cannot break the cycle of poverty that strains families and may create living conditions that contribute to child neglect and abuse.
In Maine, the average annual cost of child care for an infant represents over 70% of a minimum wage, full-time job for a single mother. That leaves very little left over for housing, let alone grocery shopping or gas for the car! Here's what that looks like in numbers:
Infant care:
$210/week = $10,920/year
Full-time job:
$7.50/hr. = $15,600/year
With the recession, families of lower, even average, incomes are forced to pull their children from licensed centers and send them to unlicensed, unregulated centers or homes. More often than not, these plan Bs are substandard.
Your generosity can make a difference. That's why we hope you'll bring a team and enjoy the day, or buy tickets to our dinner and auction. We hope to see you there!