Services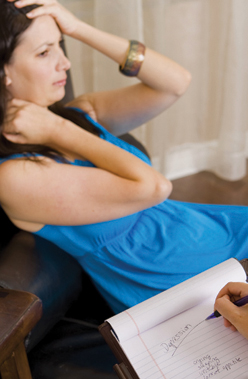 For persons who need treatment but do not require hospitalization, or have already completed acute withdrawal and/or inpatient treatment, we provide counseling and support in both individual and group settings:
Individual Counseling and Psychotherapy
Co-Occurring Treatment

Solution-Focused Motivational Therapy

Early Recovery Treatment

Opiate Replacement Therapy (Suboxone)

Psychiatry
Outpatient Counseling Services
We provide individual and group outpatient counseling for mental health, co-occurring and substance use disorder treatment. Psychiatric evaluation and med management also offered to clients receiving services. Specialized Counseling Services for those re-entering the community from incarceration or on probation are also available.
Intensive Outpatient Program is a five-week intensive treatment program to address the needs of clients facing the dual challenge of a substance use disorder and criminality.

Medication Assisted Treatment (MAT) and Medication Management Services (MMS) are provided for individuals seeking medication supported treatment.

Opioid Health Home Services provide integrated office-based MAT opioid dependency counseling and Peer Recovery Support for individuals with opioid dependence disorder.