FAQs and Resources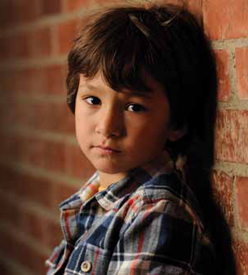 What areas of Maine are covered?
Children's Behavioral Health Services currently serves all counties in Maine with the exception of some areas in Washington County. We do not currently offer our BHH services in Aroostook County.
Who is eligible for services?
Youth from birth through age 20 AND diagnosed with a mental health, developmental disorder or chronic medical condition OR if under the age of 5, identified as being at risk of developing a mental health or developmental disorder.
How are services accessed?
Parents, caregivers, and other service providers involved in the care of the child can make a referral.
Who pays for services?
Children's Behavioral Health Services are MaineCare reimburseable. Additionally, we can provide information to families interested in accessing other MaineCare programs such as the Katie Beckett Option.
Resources
The following links offer more information about Behavioral Health services and resources for children and families in Maine: