People with substance use disorders, mental illness and/or co-occuring disorders can and do recover. It is the goal of Counseling Services to provide the opportunity and resources to support this goal and maximize the prospects for long-term healthy functioning and quality of life.
We embrace an underlying belief that everyone is capable of positive changes and that change happens in stages. We acknowledge differences in the individual's resources and readiness for change and strive to respond accordingly with the most appropriate treatment.
Rates
Counseling Services offers a sliding fee scale based on income eligibility and accepts many private insurances, MaineCare, Medicare, and self-pay by the client.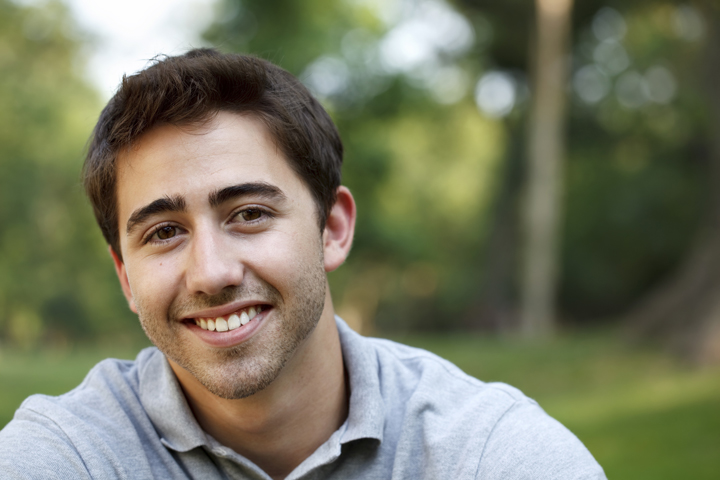 Program Hours
Monday 8:00am-7:00pm
Tuesday: 8:00am-5:00pm
Wednesday: 8:00am-6:30pm
Thursday: 8:00am-5:00pm
Friday: 8:00am-3:00pm
Day and evening appointments available
Closed major holidays: New Years Day, Memorial Day, Independence Day, Labor Day, Thanksgiving Day (and the day after), Christmas Day (and the day after)

In case of inclement weather, please see WCSH6 and WGME13 for delays/closings
Contact Us Now
T: (207) 775-5671
F: (207) 871-1243
Walk-In Services
Monday-Thursday: 8:00am-3:00pm
Friday: 8:00am-2:00pm
LOCATION
420 Cumberland Ave.
Portland, Maine 04101
Please bring:
Income verification (for example, 1 month's worth of paystubs) for sliding fee scale qualifications
Insurance verification / card (MaineCare/MediCare accepted)
Photo ID