Many Thanks to Our 2022 Community Partners
PLATINUM

Modern takes on Italian recipes made with local ingredients & served in rustic, comfortable digs.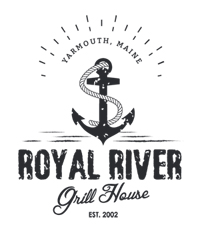 Fresh seafood, wood fired steaks, Maine beers on draft, curated wine and craft cocktails all served with views of the Royal River.

Elevated Italian favorites including homemade pasta, wood-fired pizza & sharing platters in a sumptuous atmosphere.
CRYSTAL

From home insurance to professional liability coverage, Cross provides the best insurance solutions to keep both families and businesses protected.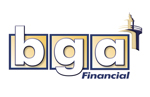 Assisting businesses and individuals to achieve their financial and business objectives for over twenty years. BGA specializes in Employee Benefits, Corporate Retirement Plans, Insurance Planning, Estate Planning and Long Term Care Insurance.
CRUSADER

Systems Engineering is an IT strategy and managed services provider delivering world-class technical and business solutions to enable the exceptional within organizations. Established in 1988, Systems Engineering is a 100% employee-owned serving more than 500 legal, healthcare, financial services, and government clients nationwide.
CHAMPION



Open since 1931, the credit union is a member-owned financial cooperative providing banking services including savings, loans, and other financial services to members.

Infinity FCU is a not-for-profit cooperative organization owned by its members and guided by the vision "We do banking differently to keep you a step ahead in life.

As a not-for-profit organization with primary care Health Care Centers in southern Maine and Portsmouth, New Hampshire, our primary concern is helping our patients, health plan members, and the communities we serve live healthier lives, with lower health care costs, and with the promise of treating each one with warmth, care, and concern.


Pierce Atwood LLP is a highly-regarded full-service law firm with 150 attorneys providing legal and business counsel and advocacy services to its clients, which range from regional and local enterprises, utilities, financiers, middle-market companies, entrepreneurs, and individuals, to Fortune 500 companies, multinational corporations, and state and foreign governments.
CATALYST
Northeast Delta Dental is the region's most trusted name in dental insurance for companies of all sizes, individuals, and families in Maine, New Hampshire, and Vermont, administering dental benefits for more than 1,014,000 people. To learn more about their products and how they can keep you smiling, visit nedelta.com.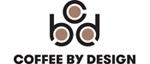 Craft-Roasted Coffee from Portland, Maine, using their power as a small business to move forward initiatives that support people and the planet, improving how we all live well together – locally and worldwide.

Town & Country Federal Credit Union is a member-owned, not-for-profit financial cooperative. We are committed to building solid, long-term relationships with our members, and we're here to help you save and invest for tomorrow.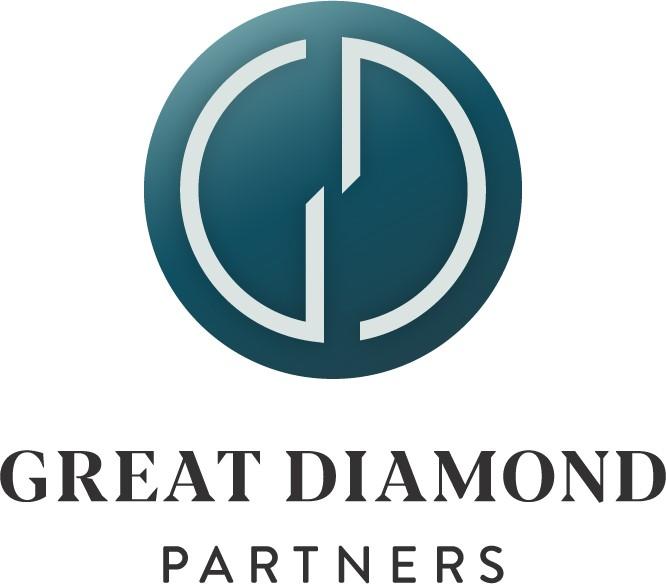 Great Diamond Partners is an independent wealth management firm committed to serving sophisticated clients and their families. Our team focuses on their financial and lifestyle needs, including the preservation, growth, protection and transfer of their wealth. Integral to our planning services is our unique focus on charitable giving, reflecting our commitment to serving the greater good of our communities.