Our Services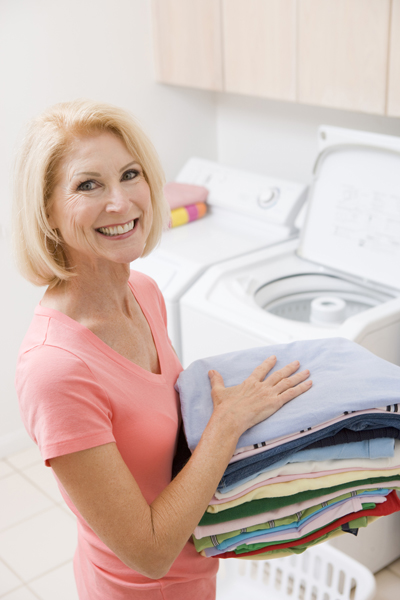 Are you unable to complete homemaking tasks because of physical limitations?
Light housecleaning / Laundry
Meal preparation / Meal planning
Grocery shopping and essential errands
Limited assistance with personal care
Flexibility to meet your needs...
Option #1: Self-Direct Homemakers
Do you already know someone you would like to have as a homemaker? Then our Self-Direct Homemaker Option may be the solution!
With our Self-direct Homemaker option, you may hire the individual of your choice: a family member, friend or acquaintance-someone you does not live with you.
You also have the convenience of scheduling your Homemaker for weekends or evenings, outside of our usual Agency Homemakers' hours.
With Self-Direct, Catholic Charities will reimburse you for all or a portion of homemaker services.
Click here to learn more about our Self-Direct Option.
Option #2: Agency Homemakers
Let us match you with a caring, dedicated Homemaker to help you stay independent in your own home. Our Homemakers are fully-screened and professionally supervised to ensure your needs are met
Cost for Services
Co-payment is required for services; however, Independent Support Services may be available at no charge for people who meet eligibility guidelines.