Elder Services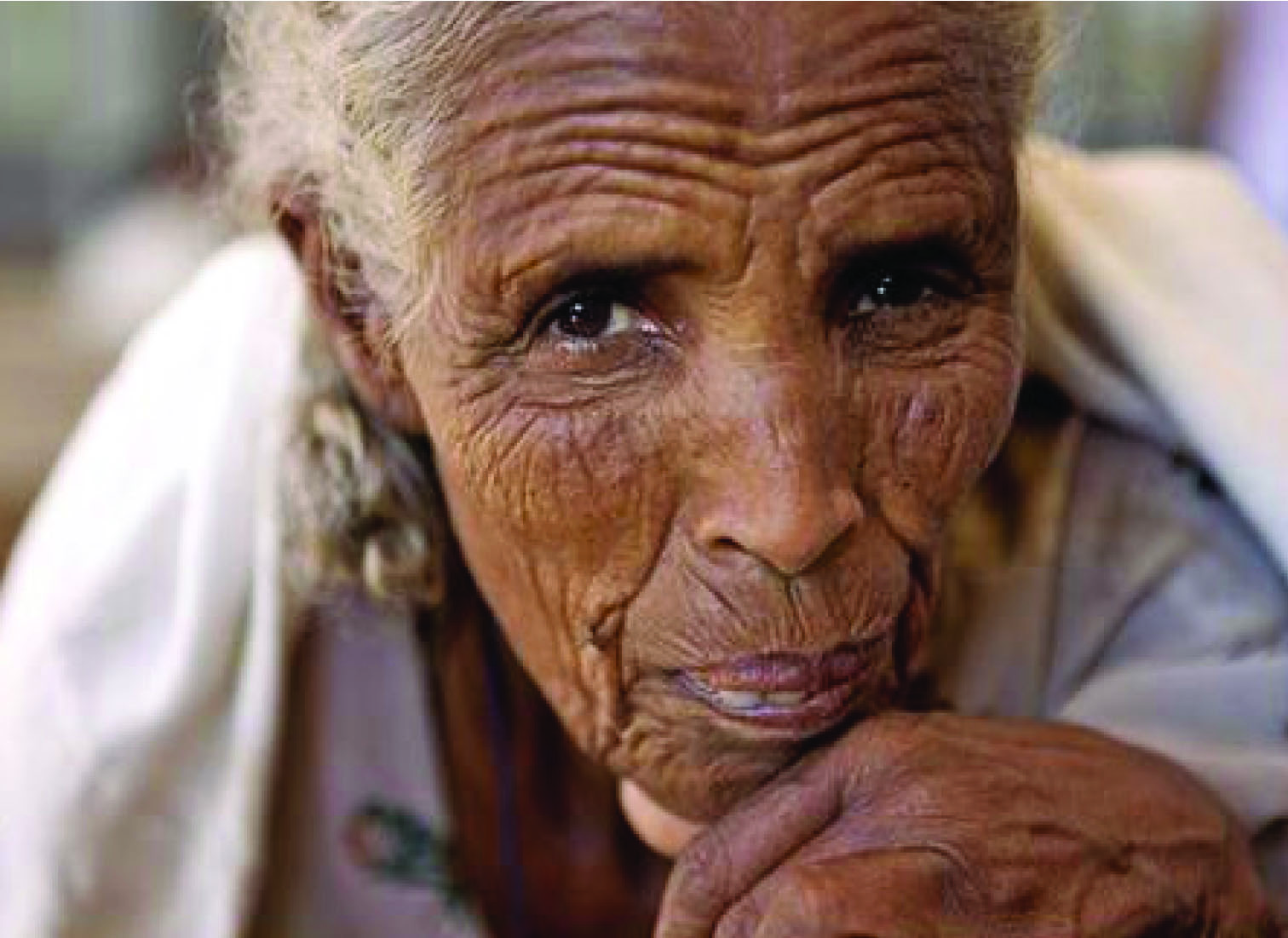 The focus of this program is to help refugees age 60 and older gain access to services that meet their needs in a way that is supportive of their overall well-being. Funding for this program provides important resources including a dedicated staff, volunteers and interpreting services. Overall there is a focus on helping elders connect to the community. It is recognized that the needs of elders vary for each individual, so this program offers a wide range of services that cater to specific needs. There is no limitation on the type of services available, and people are encouraged to present any and all requests they may have.
These services include:
Short-term case management and referral services
U.S. Citizenship classes and acquisition
Tutoring – English language and literacy
Community Based Services - Time Bank/Hour Exchange activities
Language interpretation and translation
Download the Elder Services brochure here.
Contact us for more information.