Stories Among Us
Speciose Nionkuru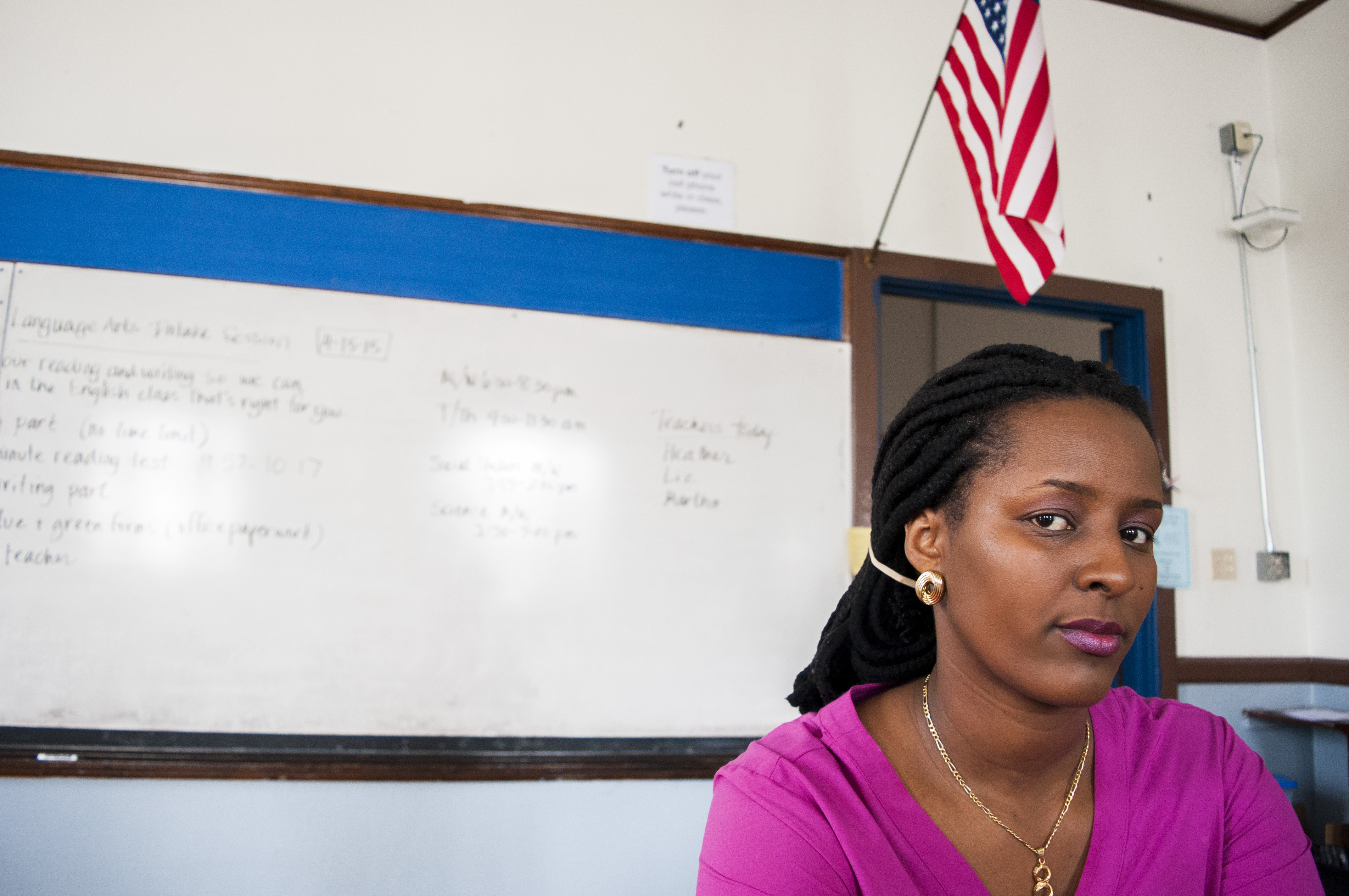 While her family ties go back to Rwanda, Speciose Nionkuru was raised in Burundi. Growing up, she enjoyed and excelled in the sciences in school. This led her to pursue a career as a hospital lab technician, which she practiced in Burundi and other parts of French-speaking Africa.
After getting married, Speciose moved to Equatorial Guinea where her husband worked as an engineer. She found work in a hospital lab, and lived in Guinea for 3 years often returning to Burundi to visit family and friends. However, working outside Burundi raised the suspicion of Burundian political officials, who fear that Burundians working abroad may be affiliated with rebel groups and militias.
After years of surveillance, harassment and her husband's imprisonment, they decided to seek asylum in the U.S. They came to Maine in 2012 because Speciose's mother-in-law was already living in Maine, and they knew that there is a significant Burundian and Rwandcommunity in Portland. This was important for Speciose because she wanted her children to have a similar upbringing to the one she had in Burundi, surrounded by family and culture.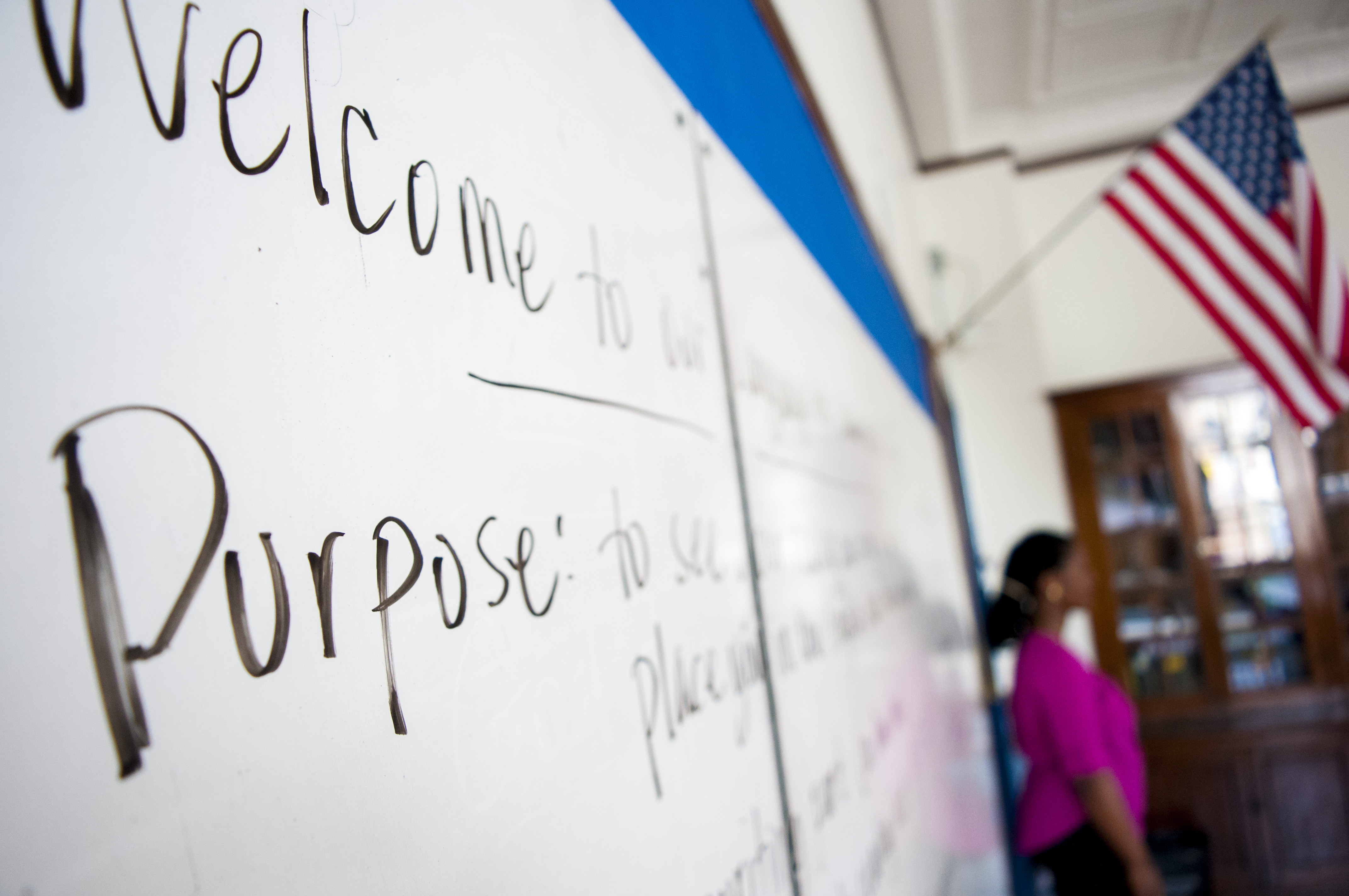 Having lived in Maine for 3 years, Speciose speaks French, Swahili, Kinyaruwanda and has been learning her fourth language, English, at the Portland Adult Education Center. Through Catholic Charities, Speciose has been paired with a mentor, and together they are figuring out how she can enroll in a college program that will help her return to the career she loves, working in hospital labs.
"I have to improve my English first. I'm trying to see what degree I can get to have the job I had. Don't want to just be RN (registered nurse), I worked in hospitals before – that's what I like. So that's what I'll do."