Mentoring Programs
Become a mentor and make a difference.
American Friends Program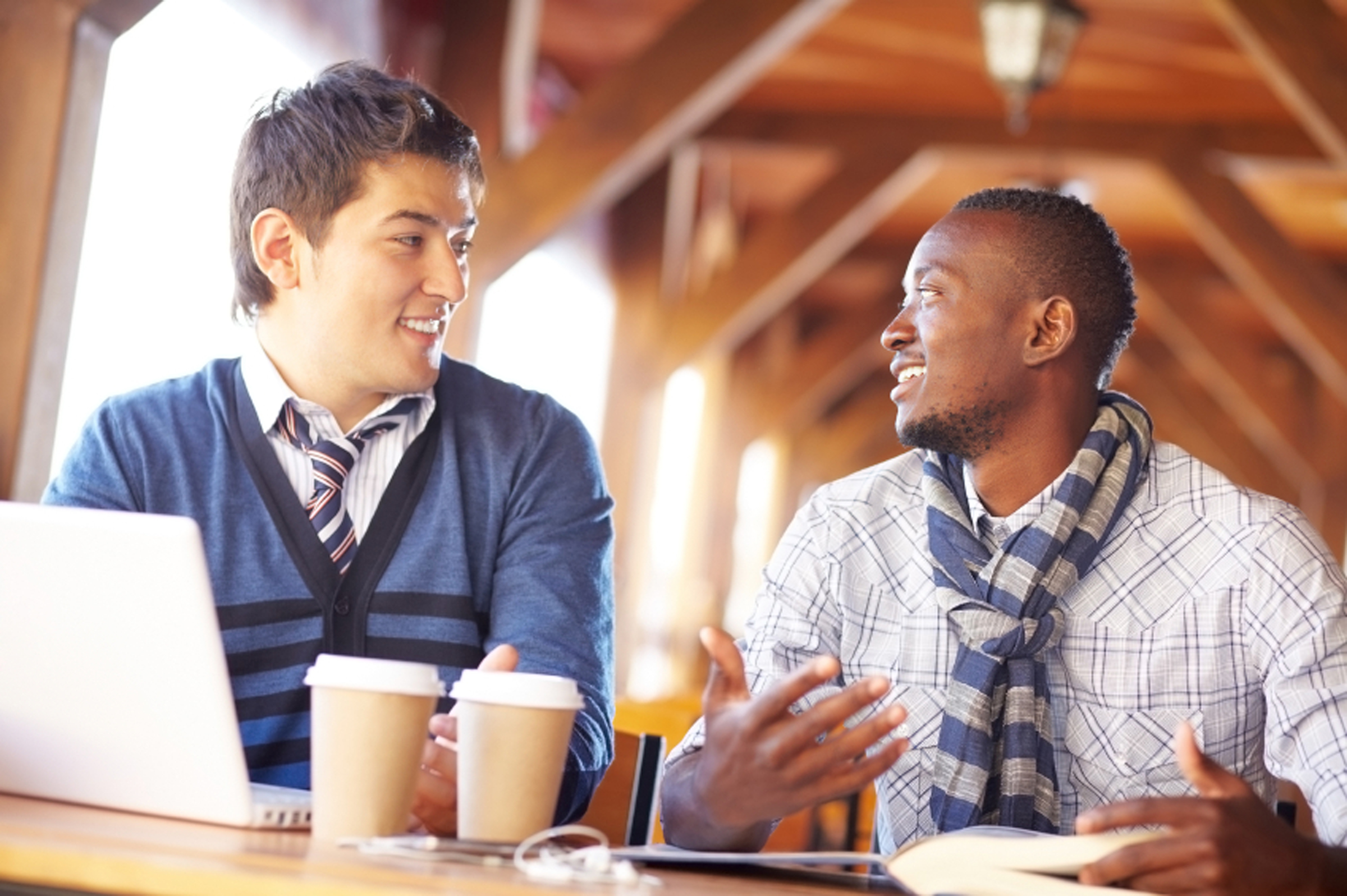 Imagine arriving in Portland, Maine from a refugee camp in Somalia or Iraq and not knowing the language or the customs of America. How do I mail a letter? What do traffic lights mean? What type of clothing do I need to survive a Maine winter? These simple tasks are often taken for granted but to a refugee, learning American customs and social etiquette can be an overwhelming experience. This is where an American Friend steps in to help.
Spend two hours a week for a minimum of six months to help a refugee family to:
Learn to function independently in their new surroundings
Cope with cultural shock
Learn a new language
Become acquainted with aspects of American life (home appliances, telephone, public transportation, street signs, traffic signals, public schools and libraries, the postal system, banking and currency, taxes, and social etiquette)
Become familiar with Portland's various religious communities and support groups
Download the American Friends brochure here.
Interested?
Apply online for the American Friend program, call (207) 493-8935 or email [email protected]

RIS Mentoring Program
Imagine yourself as a young adult, arriving in Maine from a refugee camp in Somalia or war zone in Iraq, filled with aspirations for your future in a new country but unsure of how to enroll in college, navigate U.S. work culture or receive the credentials you need to turn your lifelong goals into reality. More then one hundred young refugees and asylees arrive in Maine each year and struggle to continue their academics in a foreign language, system, and culture. Young adults 18 and older who arrive in the U.S. with limited English are rarely able to complete high school in the short amount of time they are allowed to attend.
Spend two hours a week for six months to one year and:
Help set tangible academic and professional goals and plan activities to accomplish them
Support their mentee through an ongoing one-on-one relationship
Serve as a positive role model and friend
Build confidence, familiarity, and connections in a new country
Help mentees understand the public school system and GED process
Help mentees complete college applications
Obtain evaluations and re-credential foreign transcripts and licenses
Practice jobs skills
Provide guidance in the pursuit of training
Other areas of interest
Want to be a mentor? Download the brochure for RIS Mentors here.
Need a mentor? Download the brochure for RIS Mentees here.
Interested?
Apply online for the RIS Mentoring program, call (207) 493-8935 or email [email protected]