Stories Among Us
Nawar Alobaidi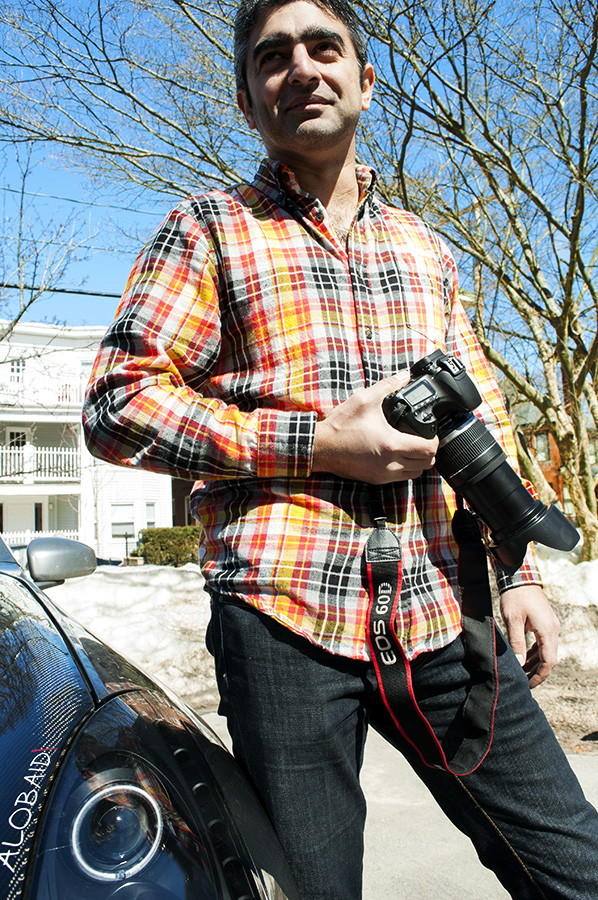 No one in Portland loves cars as much as Nawar Alobaidi. The sound of his sports car's engine can be heard from miles away, often turning heads as he drives around downtown Portland. His love of cars began when he spent childhood summers helping out in his uncle's garage in Southern Iraq. Born in Bazar, a city in South Iraq but raised in Baghdad (where family relocated in 1986 because of the Iraq-Iran war), Nawar always knew that he loved to fix things.
His problem-solving nature led him to pursue a degree in electrical engineering, however, his love for competition attracted him to a career in advertising, where he rose in the ranks and became a senior manager. In 2005, he left his senior position at the advertising agency, to work for Caterpillar, a U.S construction and engineering company, and traveled around Iraq installing generators.
A natural entrepreneur, Nawar invested in his childhood love of cars and co-founded the Baghdad Auto Club. This is a community of car enthusiasts, who enjoy modifying and upgrading their cars, and competing in drag races and car shows. Nawar also used the club as an opportunity to help teenagers, he says "the youth have a lot of energy. Instead of getting in trouble, they can come here and learn about cars, learn a trade and feel good about themselves." In order to document the events at the Auto Club, Nawar started to learn photography, which he became obsessed with and is now a talented photographer.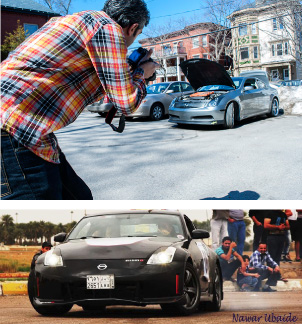 When the dangers of working with a U.S. company caught up with him, Nawar became a target of insurgents persecuting Iraqis working with U.S. forces. Because of his work with the U.S., Nawar qualified to move to the U.S. through a special immigration visa. In 2012, he arrived in Maine and settled in Westbrook with his wife and their 3 children. His parents, however, remained in Iraq.
Nawar is currently pursuing his Master's in Project Management, and also works at Catholic Charities as a case manager. During his spare time, he helps people fix, modify and upgrade their cars, and attends car shows in New Hampshire in the summer.Apart from his family, and the more relaxed way of life, what he misses most about Iraq are his tools and the community of car-lovers he left behind.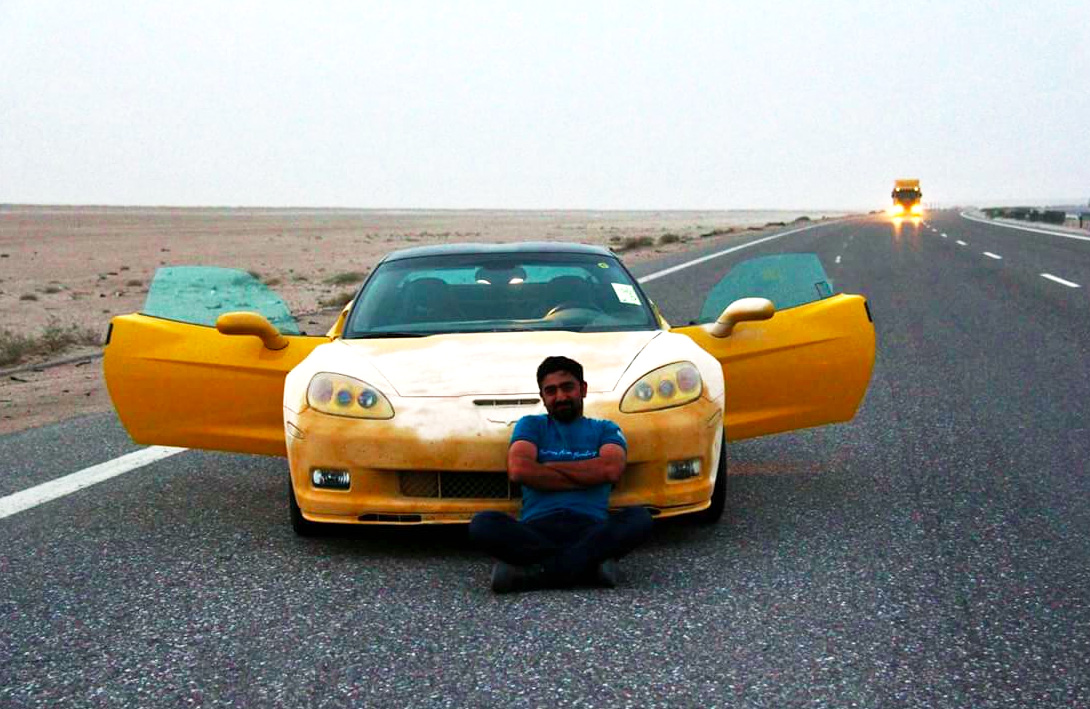 "In Baghdad the streets are filled with people until midnight. After work people go to coffee shops and talk for hours, they enjoy life. It's not like that here (in Portland), but it's safe."