Stories Among Us
Ruben Ruganza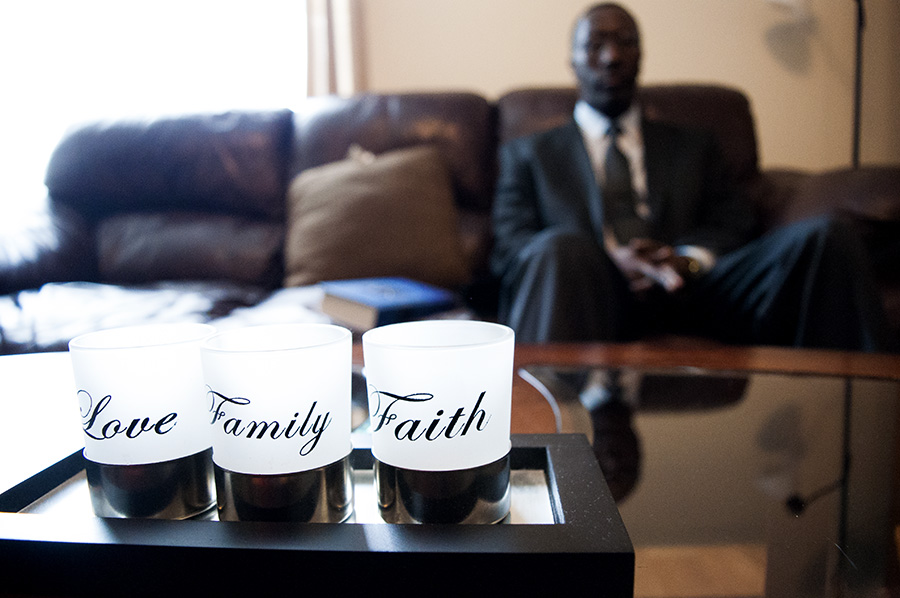 Ruben Ruganza's journey to Maine began long before he was born, it starts in the late 19th century when the Belgians established colonial rule in the Congo. Like many colonial administrations throughout history, the Belgians used the method of 'divide and conquer,' and privileged some indigenous tribes over others, creating resentment and warfare that would affect the lives of Congolese for decades, including Ruben's.
Born and raised in the Congolese village of Mushojo, but raised in the village of Bakavu, Ruben felt the sting of being an ethnic minority from a young age. His region was underfunded by the state, and he had to move far away from home to attend school. Outside of his home region, he and other members of his tribe were consistently beaten and bullied by their peers and adults. However, despite the persecution, Ruben completed high school and attained a Bachelor's degree in Health Care Management. This allowed him to hold a number of leadership positions throughout Congo; he founded and was the principal of a high school in rural Congo, and was a senior administrator for hospitals, schools and churches throughout Eastern Congo.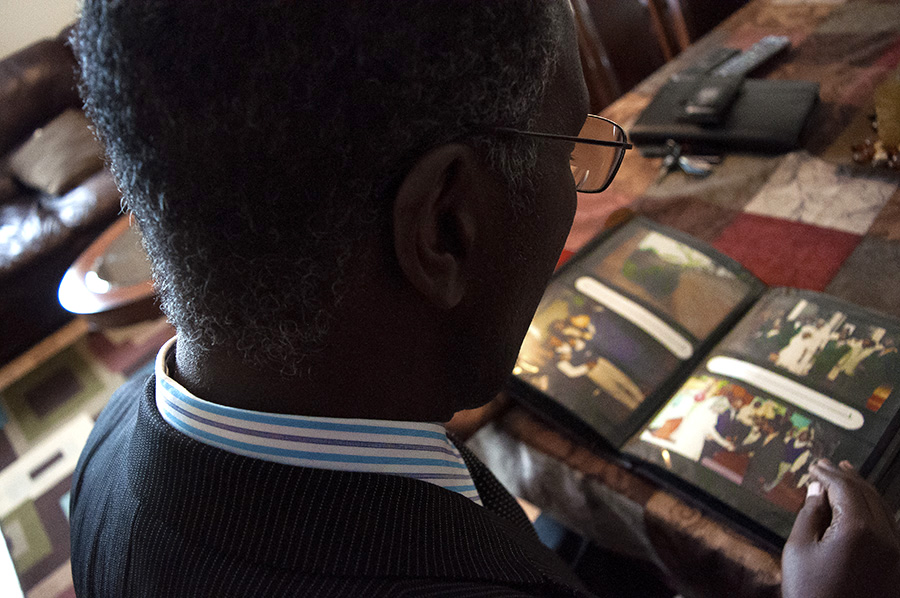 As a hospital administrator, Ruben often helped families who couldn't afford their hospital bills, and became well known for his generosity. This gained him loyalty from many of the local people from other ethnic groups, as well as the respect of Norwegian missionaries who founded the hospitals he worked for. And so in 1996, when civil war erupted in Congo, Ruben became a target of government officials but was helped to escape by the people he had aided in the past.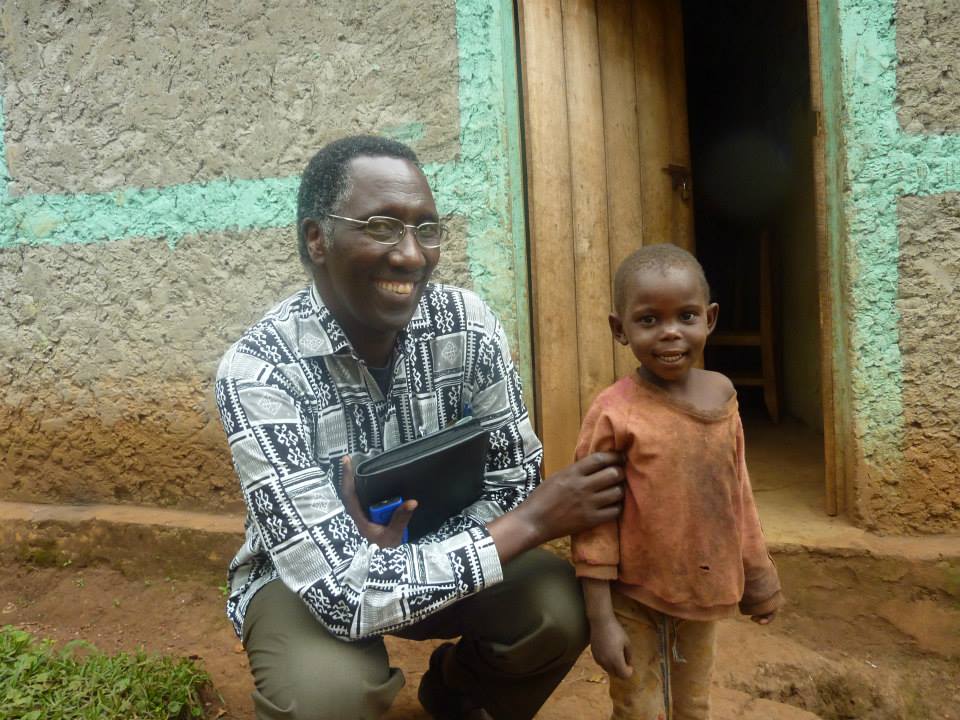 First fleeing to a Rwandan refugee camp, Ruben and his family moved between Congo and Rwanda for years, until they finally settled in Burundi in 2004. In Burundi, Ruben rebuilt his life by starting an organization, FAMA (Famille Maintenant in French), that offers education and housing to Burundian pygmies, who like him are indigenous minorities displaced from their homes.
In a 2007 trip to raise money for FAMA in the U.S., Ruben received news that his family was threatened and held for ransom by a militia group in Burundi. He was able to gather the funds to pay them, however, it was determined that it was unsafe for him to return to Burundi. He applied and was granted asylum in Portland. His two sons joined him in 2009, and his wife and the rest of his children came in 2010.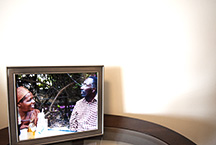 In Portland, Ruben continues to run his organization FAMA, and also founded the Philadelphia Church of Portland. He is a pastor of a congregation of mostly Rwandan, Burundian and Congolese immigrants in Maine. Having had to start over in multiple places throughout his life, Ruben now spends his days helping others do the same as the Survivors of Torture case manager at Catholic Charities.


"Here, I don't have the status I once had in Africa. I had a big house, with many many employees – a driver, people to tend to the gardens, cooks, someone to wash my car. I had many things there, unlike now. But here, I have something I never had before – security."