Providing low-cost legal services for low-income refugees, asylees and immigrants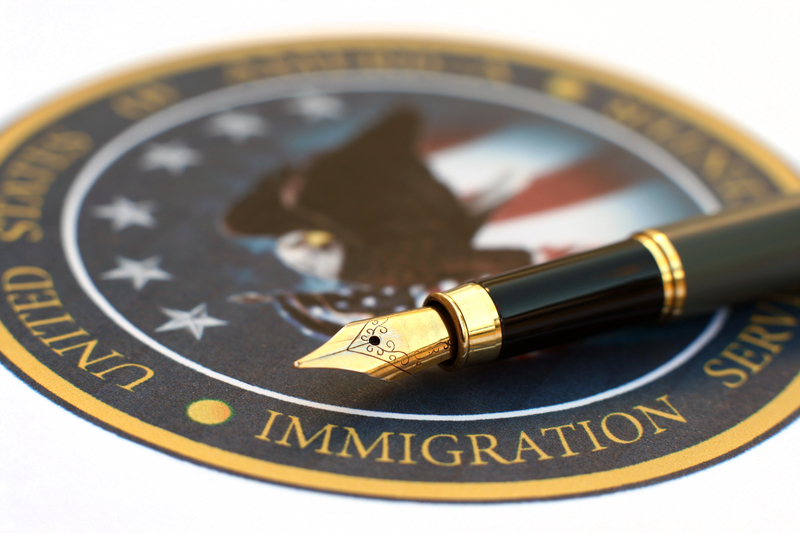 Our Legal Services:
Refugee/Asylee Relative Petition
Petition for Alien Relative
Application for Permanent Residence (Green Card)
Application for Citizenship
Employment Authorization
Application for Travel Document
Affidavit of Support (AOR)
Central American Minor (CAM)
Congressional advocacy
Other select immigration legal forms
Please note: We are unable to assist with asylum applications, removal and deportation defense, and generally cases requiring representation before immigration court. Clients seeking these services will be referred to an immigration attorney.
Our staff are accredited representatives under the Board of Immigration Appeals. We can assist clients in immigration proceedings before the Department of Homeland Security.
Appointments
Services are generally by appointment. Please call (207) 560-7280 to make an appointment.
Walk-in clients will be seen for free consultations, to plan for services needed, and to schedule follow-up appointments or to make referrals.
In-person live interpreters are available and are generally scheduled through Language Partners. Phone interpreters are available for brief consultations of 20 minutes or less.
Fees
There is a nominal fee for services. Payment is collected at the time of your appointment.
No fee is currently charged for:
Consultations
Affidavit of Relationship (AOR)
Central American Minor (CAM)
Citizenship Applications for Refugee and Asylee Seniors aged 60 and over
In-person and phone interpretation
Online Resources:
Civics (History and Government) Questions for the Naturalization Test
https://www.uscis.gov/sites/default/files/USCIS/Office%20of%20Citizenship/Citizenship%20Resource%20Center%20Site/Publications/100q.pdf
Tools to help you prepare for US Citizenship from USCIS
https://www.uscis.gov/citizenship/learners
Learn about US History with the "Preparing for the Oath" online tool
http://www.americanhistory.si.edu/citizenship/
Citizenship resources in various languages
https://www.uscis.gov/tools/multilingual-resource-center