CCM Regional Training Inspires Community Leaders to Engage Others in Direct Service
May 22, 2015
Scarborough, ME – Catholic Charities' Parish Social Ministry Program, in conjunction with the Diocesan Public Policy and Mission/CRS offices, Catholic Charities USA, Catholic Charities of Merrimack Valley, MA, Catholic Charities of Hartford, CT, and Catholic Charities of Worcester, MA, held a Faith Moves Mountains regional training this past weekend at St. Maximillian Kolbe to help people understand why they are called to service and how to engage in assisting those in our own faith communities.
The Most Reverend Robert Deeley, J.C.D., Bishop, Diocese of Portland and Steve Letourneau, CEO of Catholic Charities Maine, opened the inspirational event with a Prayer before welcoming the dynamic national speaker Jack Jezreel of JustFaith Ministries.
Dr. Ansel Augustine of the Archdiocese of New Orleans was the Saturday morning keynote, presenting on how Baptism calls every person to participate in and have an essential role in their parish. The day was filled with workshops on educating and empowering those we serve, a community dialogue on social ministry in action and closed with a Vigil Mass.
Open to all persons who are active in their faith community and wish to engage others to answer their baptismal call to service, Faith Moves Mountains attendees noted "I really learned a great deal and have been inspired with some new ideas." Others found "many new tools for working with my parish at home," and that "the training taught me the importance of this ministry."
The Regional Training was such a success that Catholic Charities USA plans to use it as a model throughout the U.S.
About Catholic Charities Maine
For more than 48 years, Catholic Charities Maine has provided high-quality, community-based, social services to people of all faiths, beliefs, and economic backgrounds. As one of the largest human service agencies in the state, we are committed to helping children and adults overcome adversity and achieve self-sufficiency. More than .92 of every dollar we receive goes directly to serving our neighbors in need. To learn more, please visit www.ccmaine.org or call 1-800-781-8550.
# # #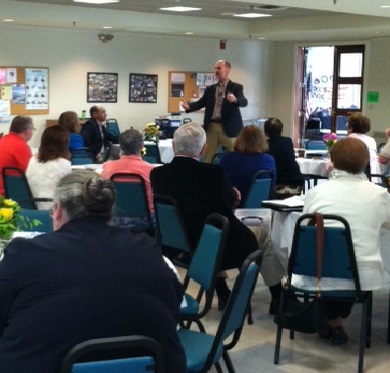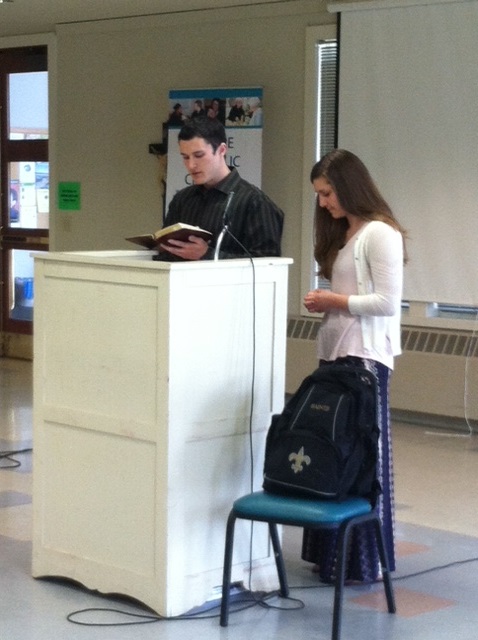 # # #