Danielle Rodriguez joins Catholic Charities Maine's Office of Maine Refugee Services as State Refugee Health Coordinator
February 1, 2023
Portland, ME - Danielle Rodriguez has joined Catholic Charities Maine's Office of Maine Refugee Services (OMRS) team as the State Refugee Health Coordinator (SRHC). Rodriguez has more than 10 years of experience working in refugee health, including her work in active labor delivery monitoring and maternal health in Eastleigh and Nairobi, Kenya.
Rodriguez has researched social determinants of health (SDOH) with the Refugee Services Office (RSO) of Utah. She worked with the Utah Department of Health and Human Services (DHHS) Refugee Health Program, where she fulfilled the roles of refugee health contracts coordinator, refugee health promotion coordinator, and COVID-19 Refugee Response Program lead.
Rodriguez earned her Bachelor of Arts from the University of Colorado, Boulder, where she went on to earn a master's in Engineering Sciences, Information, and Communication Technology for Development (ICTD) with a focus on public health and sustainable development goals (biostatistics, maternal health). She also earned a postgraduate master's certificate in global mental health: refugee trauma, and torture recovery from Harvard University School of Medicine: Continuing Education.
In addition to her public health work, Rodriguez spent several years teaching journalism at Utah Valley University (UVU) and co-chaired the UVU Refugee Initiative to bring scholarship, faculty mentorship and academic support to refugee students.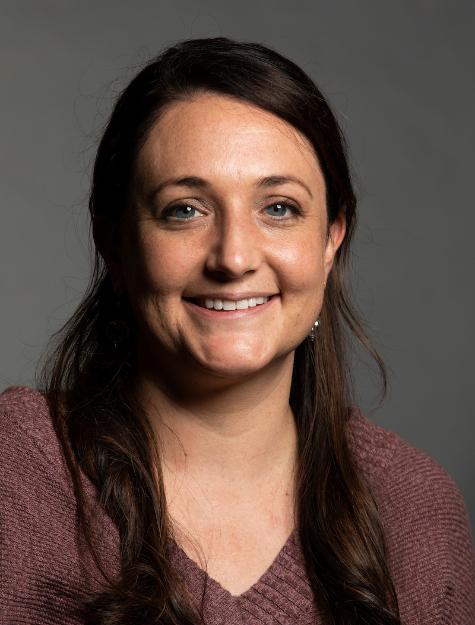 About the Office of Maine Refugee Services
Established in March 2017, the Office of Maine Refugee Services (OMRS) is designated by the federal Office of Refugee Resettlement (ORR) to administer Maine's refugee resettlement services across the state, providing grants management, policy guidance, and program development to promote refugee's self-sufficiency and community integration.
About Catholic Charities Maine
Since 1966, Catholic Charities Maine has provided high-quality, community-based social services to people of all faiths, beliefs, and economic backgrounds. As one of the largest human service agencies in the state, we are committed to helping children and adults overcome adversity and achieve self-sufficiency through our 20+ programs. To learn more, please visit www.ccmaine.org.