Kerry Alys Robinson appointed Catholic Charities USA president and CEO
July 25, 2023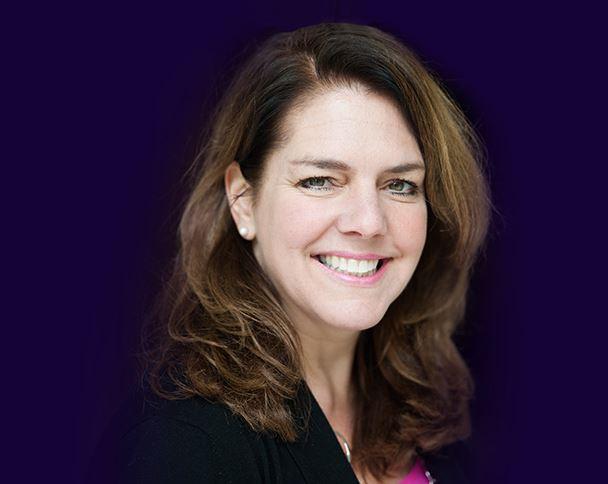 Kerry Alys Robinson, a renowned expert in Catholic leadership and philanthropy, will serve as the next president and CEO of Catholic Charities USA (CCUSA).
When Robinson begins her tenure at CCUSA on August 23, 2023, she will become only the second layperson and second woman to guide the domestic humanitarian work of the Catholic Church in the United States. Robinson will succeed Sister Donna Markham OP, Ph.D., who is retiring this summer after nine years of transformational leadership.
"Kerry's entire professional life has been devoted to serving and bettering our church," CCUSA Board Chair Neal Black said. "After an exhaustive national search, our board voted unanimously and enthusiastically to appoint Kerry to this vital role. We are confident that the Catholic Charities network and the millions of vulnerable people it serves each year will greatly benefit from Kerry's extraordinary passion, expertise and insight."
For more information, please read the full press release on CCUSA's website.
MEDIA CONTACT: [email protected]
ABOUT CATHOLIC CHARITIES
A member of Caritas Internationalis, Catholic Charities USA (CCUSA) is the national office for Catholic Charities agencies nationwide. Catholic Charities USA's members provide help and create hope to more than 15 million people a year regardless of religious, social or economic backgrounds. To learn more about CCUSA, please visit www.catholiccharitiesusa.org.