Spotlight on Service: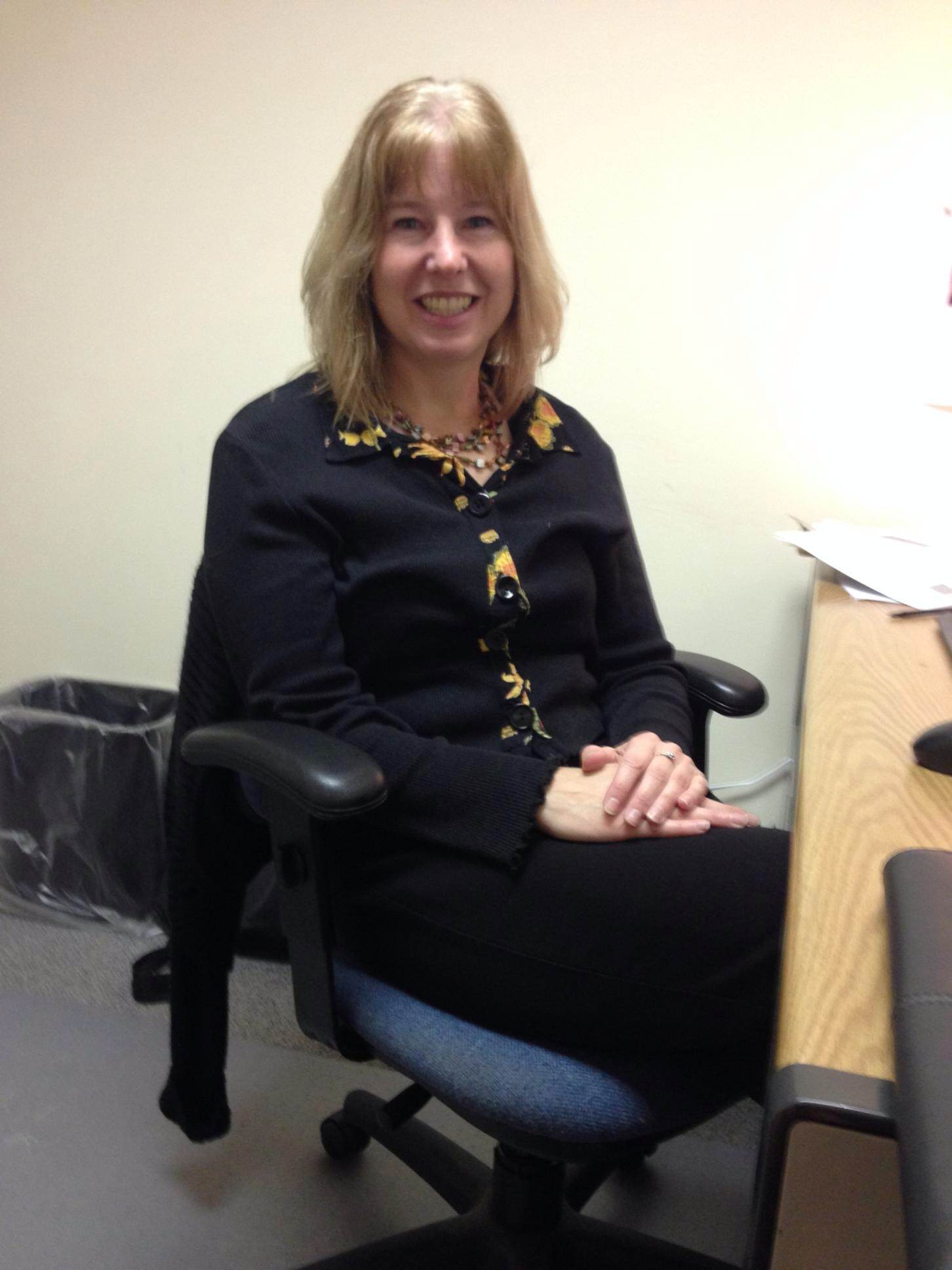 Liz
Intern
Substance Abuse & Mental Health Counseling Services


What made you interested in interning here?
I started volunteering with the Therapist Search Line in 2007 or 2008 and have volunteered with Substance Abuse & Mental Health Counseling Services on and off ever since. I used to provide administrative assistance for the drug court clinician, and now I am interning here for my Masters in Social Work at USM. I began volunteering as a way to get out of the house and try something new.
What does a typical day look like for you?
Every day is a little bit different, but I can do more hands-on, direct work now. I am able to co-facilitate some of the groups, including the Seeking Safety group for women. I also do some client work and attend some group supervisions.
What do you enjoy about this experience? What have you learned from interning here?
I really enjoy coming in here, and the people are great. I have learned a lot about substance abuse recovery and the journey that goes with it. I've learned that you have to take it day by day and not overthink it too much. People come with long histories.
What are your plans for the future?
I don't have clear plans, but I do have hopes. I hope to be working in the field, and I would like to be a clinician. I want to learn more. I hope to continue on with the work I'm doing.